Boosting your sales is our goal. And for doing so, digital marketing is one of the fundamental tools. Digital Marketing plays a huge role in making a business successful. If there is one place where you can find all your customers today, then it's Social Media! 
Shourya India specialises in digital and social media marketing services that help brands interact with their target audiences and make an impact. Using the brilliance of social media marketing, we create top-notch content and ideally amplify it to generate profitable conversions.
We deliver the following services to maximize the productivity of our client companies: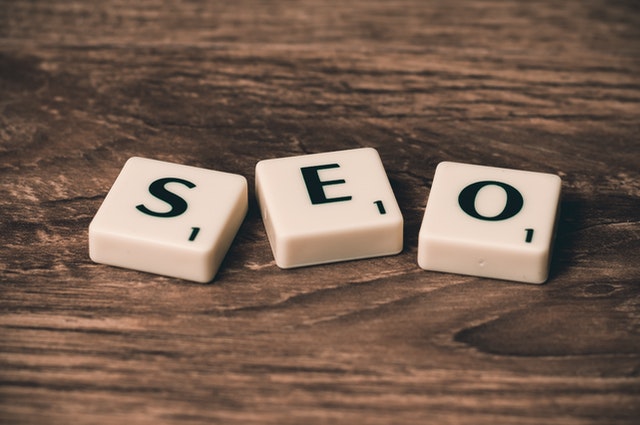 Search Engine Optimization (SEO):
SEO is the practice of increasing the quantity and quality of traffic to a website through search engine results. When searched, your website must appear on the first page of the search engine results.
Very few people possess the energy to move to the subsequent pages. Our cutting-edge SEO strategy ensures that you receive a huge traffic enhancement to achieve all your business objectives.
Social Media Marketing (SMM):
More than 70% of internet users are more likely to purchase products/services from brands that they follow on social media sites like Facebook, Twitter, Instagram, etc.
Hence social media is not just a tool to create brand awareness, but it is also the key to raise your business's revenue.
Our experts know all the whats and hows for establishing your brand effectively on social media and Google/Bing search results, leading to greater sales.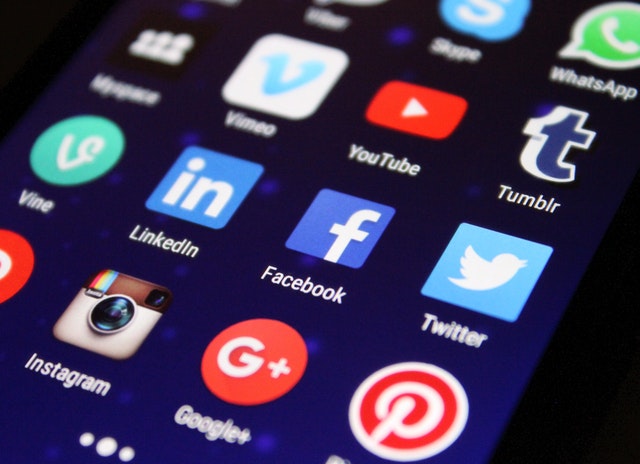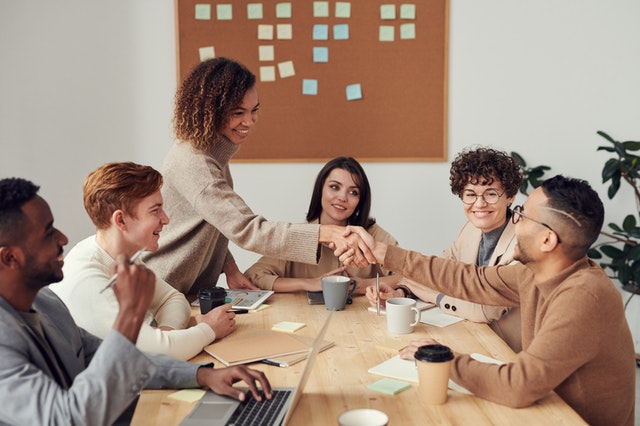 PPC stands for pay-per-click. Google Ads are one of the fastest ways to create new customers and get a great ROI. Our PPC experts take care of the following tasks in the process:
Keyword research 

Target channels

PPC monitoring

Competition Analysis

Campaign optimization

Split testing 
We make sure to decrease your cost and boost your sales by effectively using data and technology. Our experience allows us to generate productive PPC campaigns in which you spend less on the ads and witness more conversions. 
Remarketing and Retargeting:
"Great salespeople are relationship builders who provide value and help their customers win." 
– Jeffrey Gitomer
This division focuses on the ad clickers who do not convert, or in simpler terms do not buy. But since they have already visited and considered your website before, they are the best people to target. In comparison with first-time buyers, these are more likely to make a purchase. This service allows us to make extra efforts on retaining them and making them convert. Retargeting and remarketing campaigns are known by the industry to create more engagements and conversions in comparison to non-retargeting and remarketing campaigns.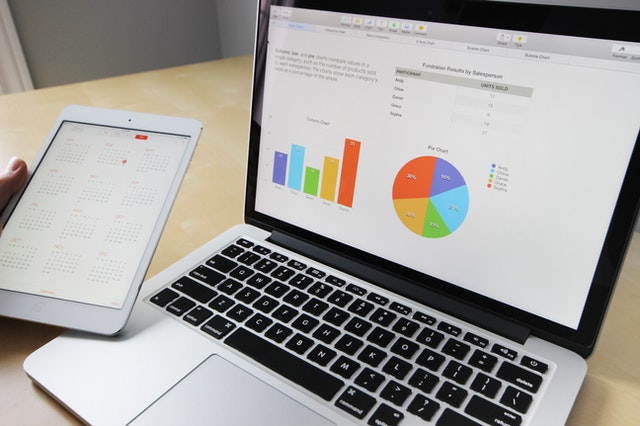 More than 200 million emails are sent out every minute! Emails are no longer those boring text-based mails. Instead, they are colourful, interactive and engaging. Email marketing helps in building relationships with the customers and retaining them for long. It is used to extend new offers, give sale alerts and deliver festive greetings. Here are a few statistics on Email marketing that will show you its worth:
91% of the audience checks their email at least once a day.

Email marketing returns around $42 for every $1 spent which makes it an ultimate investment for marketing.

According to a survey, 59% of the respondents said that personalized and engaging emails influence their purchasing decisions.
Moreover, SMS marketing is a technique that uses permission-based text messaging for promotion purposes. SMS marketing helps in building a database of subscribers for escalation of customer loyalty and growth in sales. Some reasons why SMS marketing should be given a shot are as follows:
SMS marketing is convenient for customers with or without internet access.
Most people prefer SMS for marketing purposes as it is instant and provides real-time information about the product/service.
In comparison with other channels, SMS marketing is more cost-effective and time-saving.
One of the key attributes that Shourya India is known for is its marketing strategies. Most companies go for Marketing Consultancy as it provides them with expertise from people qualified in the field; gives them a new perspective on customers; and facilitates them to focus on their main operations.
Our team works with the client company to create and implement comprehensive marketing plans; determine our client's marketing message; create an appropriate marketing mix, and identify its target market.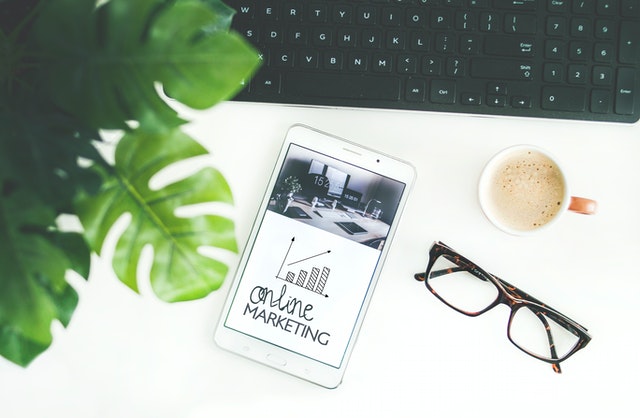 While the benefits of internet are unquestionable, you'd agree that there is a considerable population in India that cannot be accessed through internet. Offline marketing is beneficial for this cluster of audience.
Besides, this branch of marketing is considered as the fundamental promotional technique for every type of audience. Offline Marketing refers to advertising through offline sources such as newspapers, pamphlets, billboards, radio, television, etc.
It is a known fact that combining online and offline marketing together generates better Return on Investment (ROI) in comparison with the scenario when only one alternative is used.
Therefore, offline marketing is used by every kind of company, be it a small enterprise, a mid-sized business or large multinational companies.
Branding and influencer marketing:
With so many distractions and so many voices, it is difficult for people to choose an advertisement that they can trust and follow. Here's where branding and influencer marketing comes into play. 
Branding helps in forming a unique image of our clients by giving them an elite tagline, symbol or logo; hence an exclusive recognition that makes them stand out of the crowd.
Influencer marketing on the other hand helps in advertising through someone who already has many ears. This includes advertising through well-established blogs, YouTube channels and social media influencers. For instance, YouTubers talking about a certain product in their videos is a part of influencer marketing.