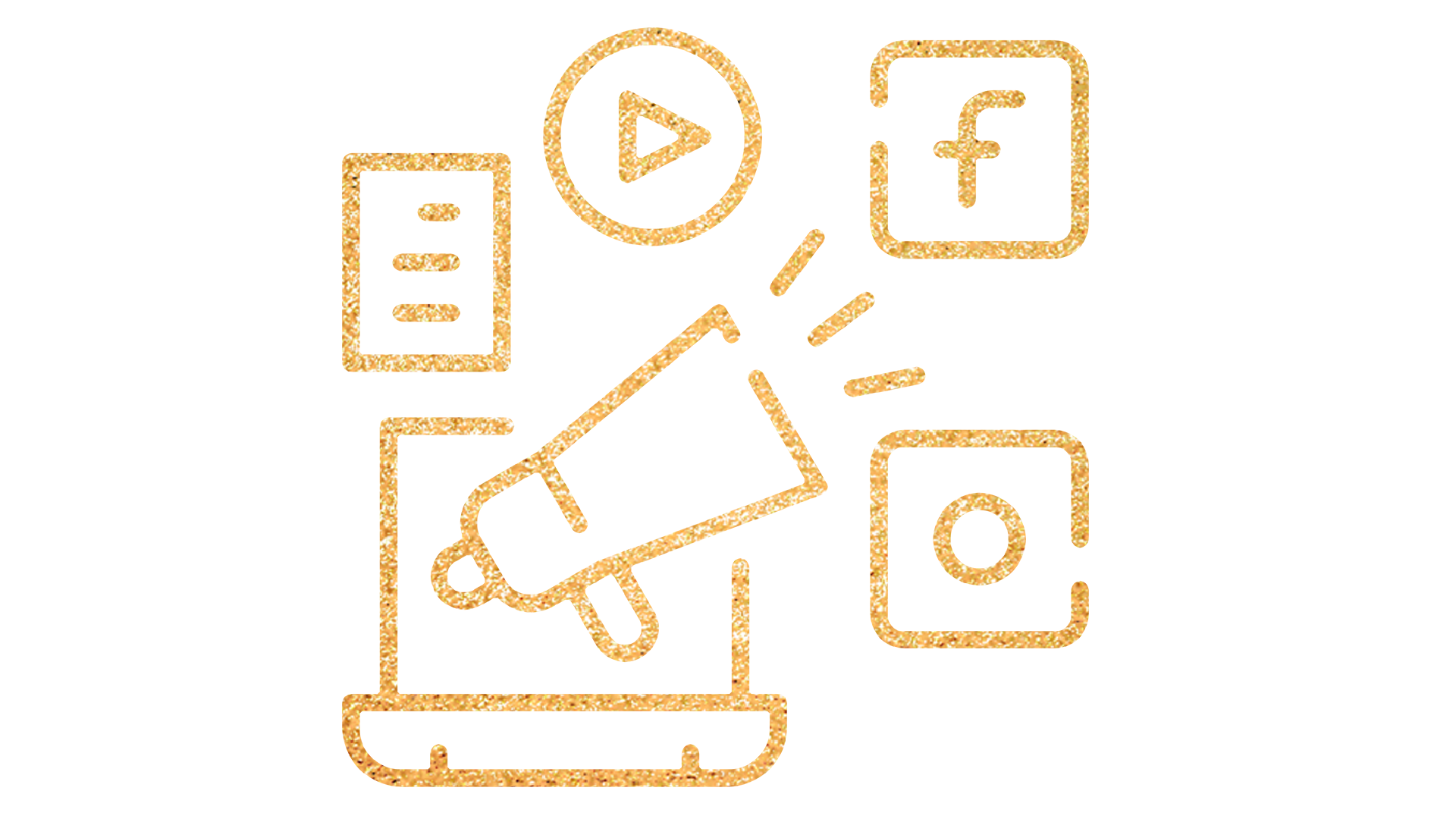 Search Engine Optimization (SEO)| Social Media Marketing (SMO & SMM) | PPC (Google Adwords) | Remarketing & Retargeting | Email & SMS Marketing | Content Marketing | Internet Consultancy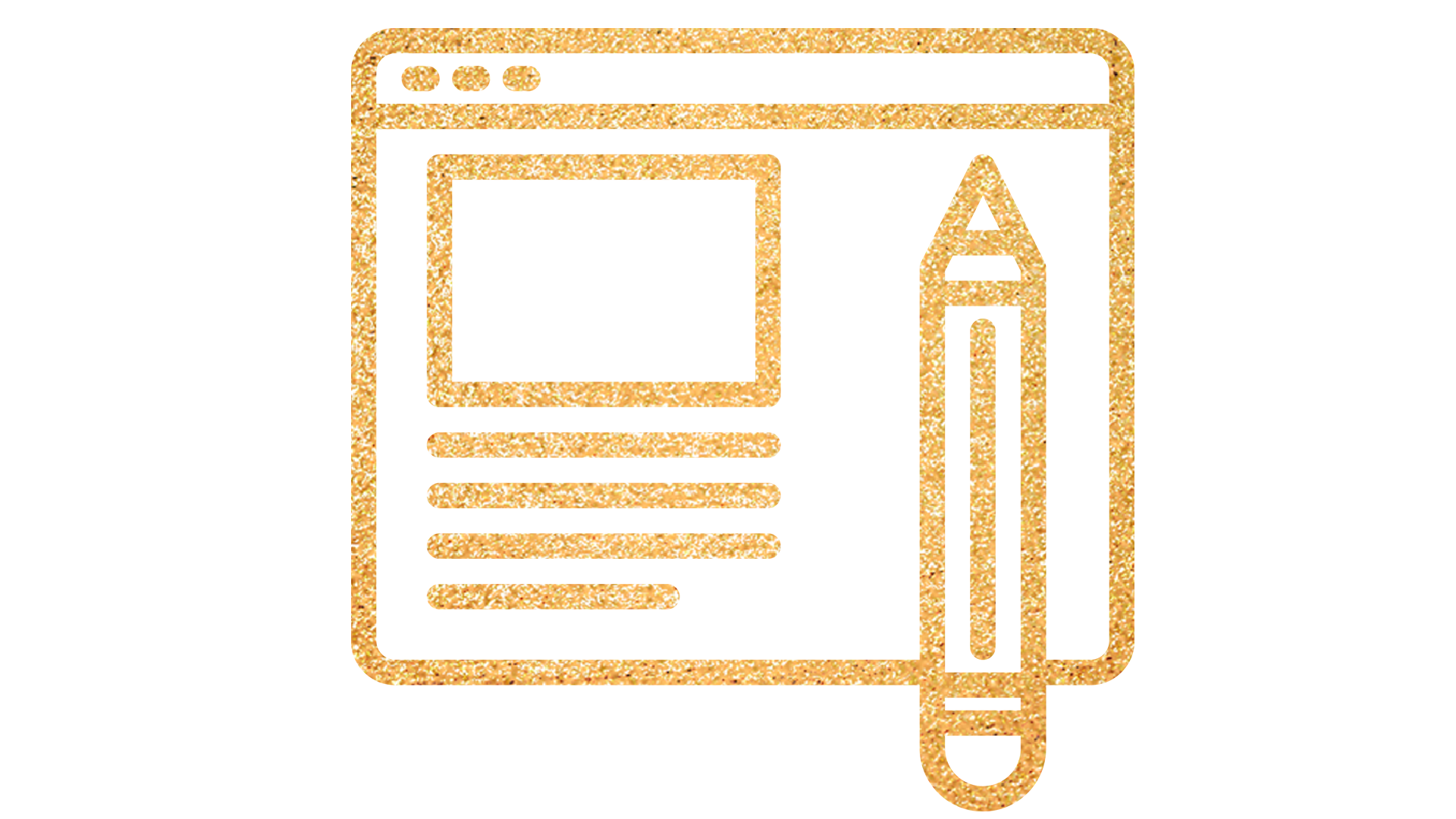 Technical Writing | Blog Posts | Social Media Posts | Website Content | SEO Content | Metadata | Product Descriptions | Newsletters | Article Writing | Copywriting | Review Writing
TVC | Scripting | Storyboarding | Cinematography | Background Music & SFX | Editing & VFX | Voiceover | 3D & Animation | Motion Graphics | Photography | Pre-production, Production, Post-production | Corporate Videos | Event Videos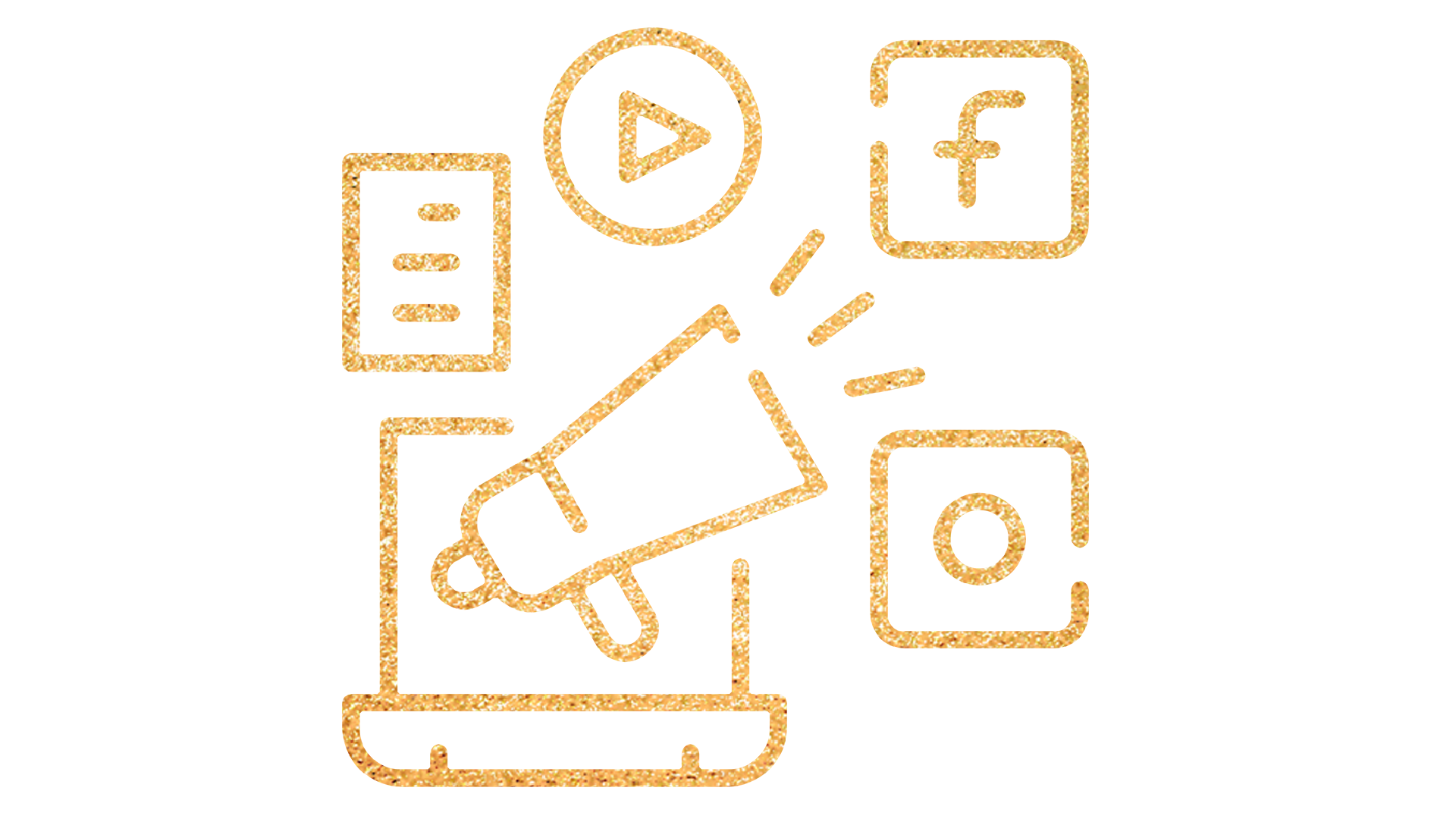 Media Relations & PR | CEO Profiling | Advertorials & Press Releases | Business Events | CSR Consulting | Creating speaking opportunities at National and International Platforms.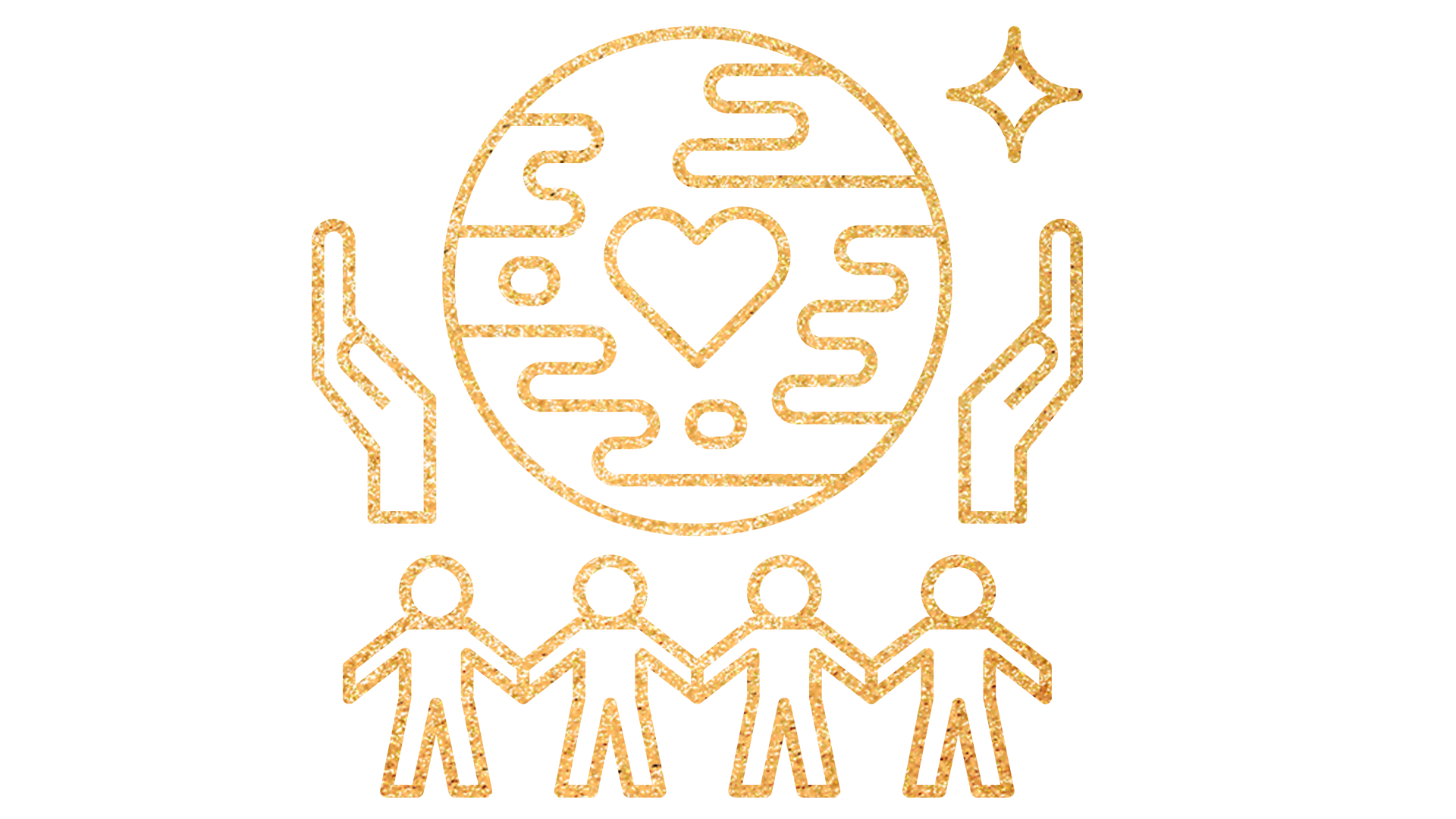 Unique initiatives creations | Creating Maximum Output | Creating CSR Reports | Creating sustainable projects for Social Welfare | NGO Tie-ups.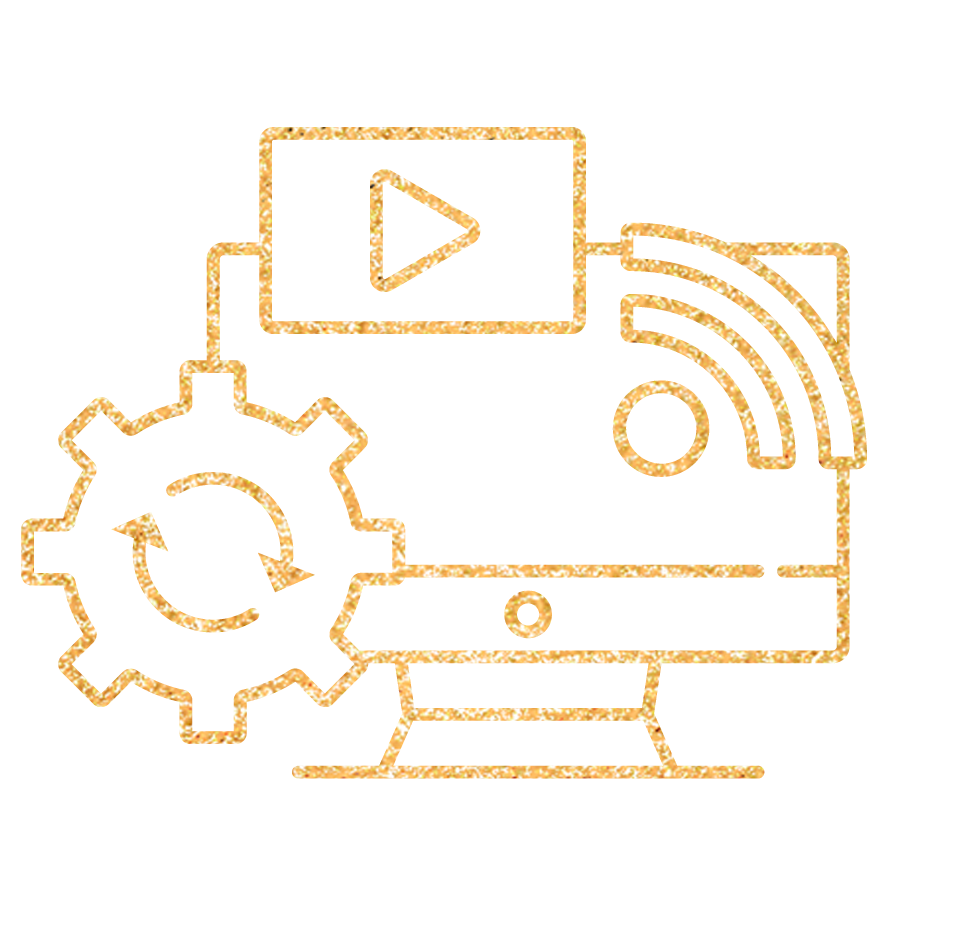 Website Design | Custom Web Development | Content Management Systems | Responsive Web Design | User Interface & User Experience | Corporate Website | Event Website
Drastically reduced my PPC costs!
I have worked with other MarCom agencies before but I had to spend a lot and most of the ad expenditure failed to provide any conversion. Working with Shourya India has been a great experience for me as their PPC campaign led to a number of conversions at reduced costs.
If you are a startup, go for this one.
I got in touch with Shourya India Digital Agency as soon as I started my business. I must say that the results I got were far more than I had expected. The team is very friendly and works with ease. My experience with them has been A+
From PR to Creative, everything is excellent!
I have taken almost all the services provided by Shourya India and can confidently say that they are great in their field. The team knows their job well and understands how and where to implement their strategies. The combination of expertise and young innovative minds is what makes their ideas out of the box and worth paying for.
Besides the work done by Shourya India, I really admire and appreciate the customer service they have provided me with. They treat their client as the most important person and are available round the clock. The team is gentle and makes working with them really fun.
The Modern Digital Marketing Funnel: Explained
JUN 25, 2020
Read More
---
Facebook Ad Custom Audiences: All You Need to Know
JUN 25, 2020
Read More
---
7 Mistakes That Might Be Destroying Your Luxury Brand
JUN 25, 2020
Read More
---