Whether it's to raise brand awareness or have networking opportunities, event planning is all about getting people together to share memorable moments. Our mission is to make your event iconic, and till this moment our results have always been outstanding!
Here's why events are one of the most impactful marketing channels:
By having a live, personal interaction with the buyers, the possibility of building a strong customer relationship rises to a large extent.

Most clients experience higher ROI through event marketing.

In a one-on-one interaction, customers get a chance to understand the product/service better, leading to instant feedback and better sales.

Events help in the better establishment of brand name and identity.

Event marketing works wonders because it engages consumers while they're in a willing and participatory position.
The mantra for an effective event marketing campaign is to identify the target audience appropriately and create an experience that remains in the partakers' memories for a long time.
This is a great technique for building lasting impressions and long-living relationships.
What are the different kinds of events?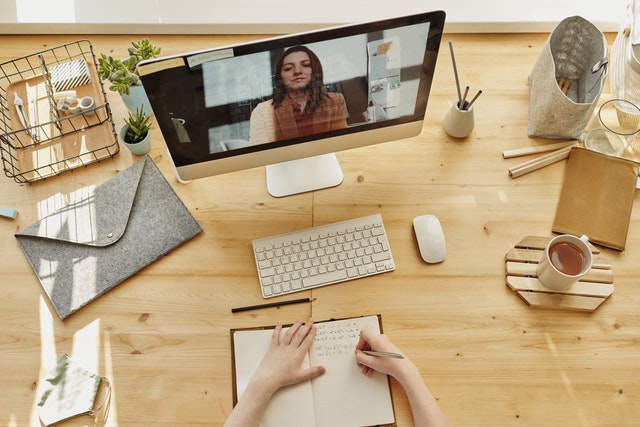 Live webinars help facilitate engagement with prospects and customers. Webinars revolve around product demos, presentations, discussions, etc. and are usually 30-60 minutes long.
While hosting a webinar, we try to make it as interactive as possible by doing fun sessions, allowing the participants to ask questions, and taking polls.
This brings us the dual benefit of keeping the prospective customers engaged along with attaining useful data for our clients.
Live streaming allows people who are unable to attend live events to see presentations and interact with your brand via live broadcast. This has been one of the most popular kinds of events in the COVID scenario. 
To expand the life of the live broadcast, we send and distribute the live stream recording to email subscriber lists and social media channels. This increases the ROI of the event to a great extent.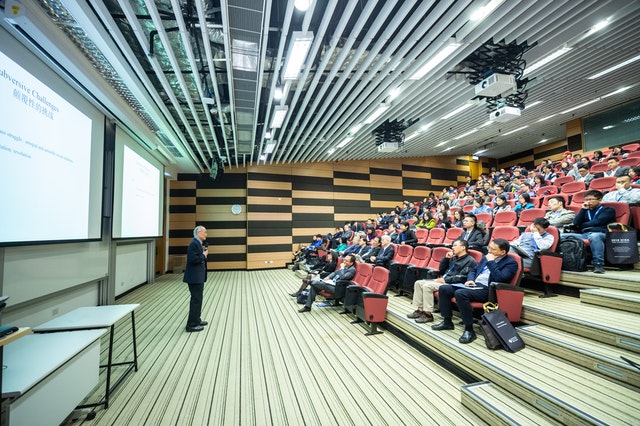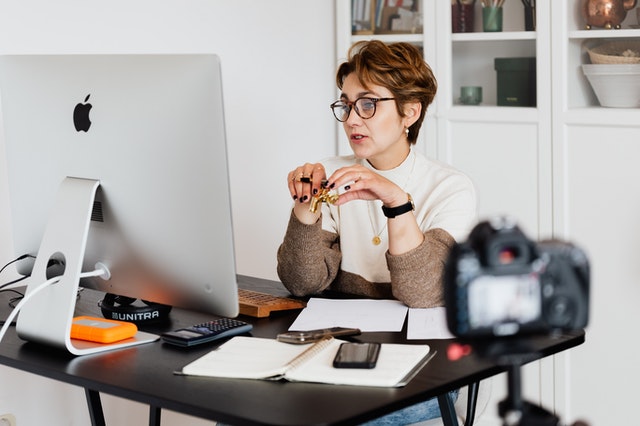 There's no competition to meeting customers and prospects in-person. These kinds of events are a powerful way to move beyond a digital presence and connect with customers on a more intimate level. 
We at Shourya India focus equally on both virtual and live events. Our event experts know exactly how to create a community atmosphere that can be profitable to our clients in both online and offline modes.