Web Designing and Development
Web Designing and Development
A website bears the responsibility of making a positive first impression on the client. So, your website should digitally depict the best side of your business. Creativity is something that attracts all potential clients to a company, and so your website should not lack an inch of it.
Our dedicated web development team constantly invents new ideas to make your website the ticket to your rising sales chart.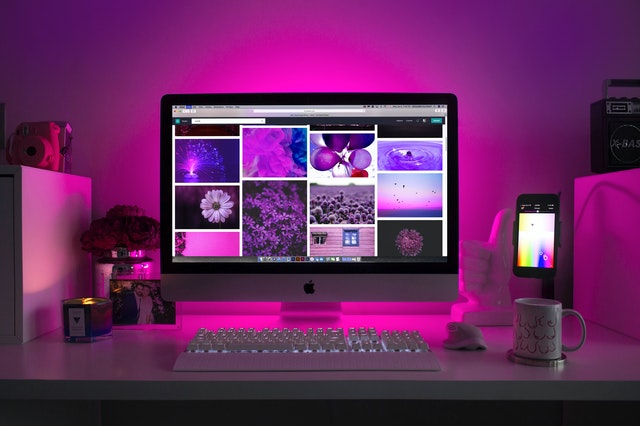 In the development and maintenance of websites, web design involves various skills and disciplines to make your website look fantastic and to expand your online presence.
Shourya India offers a wide range of services to help you build the ideal website based on your specific needs and also that of your target audience.
The design and functionality of your e-Commerce website have a direct impact on your company's revenues.
Our capable web designing and development team designs successful personalised e-commerce websites to successfully market your brand while bringing popularity and online sales.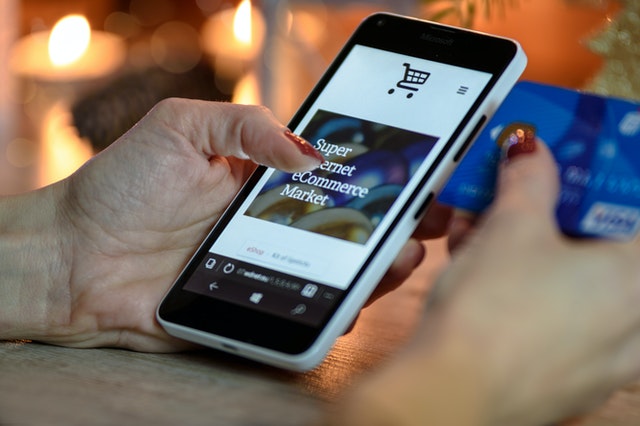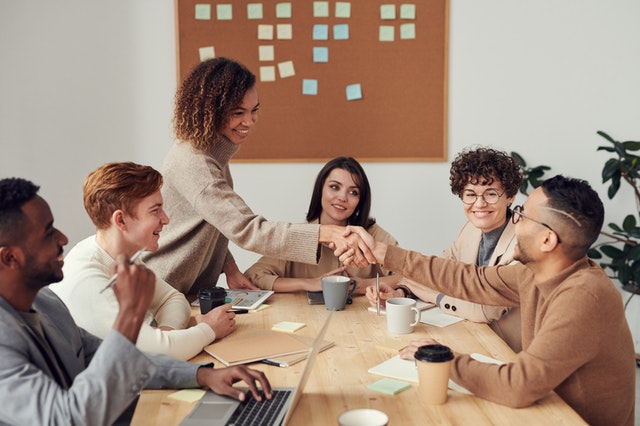 Agile Project Management:
Agile project management is a method for helping teams respond more quickly to feedback and external changes.
We at Shourya India are well-known for assisting companies in driving performance and operational efficiency, thus providing their clients with the skills and resources required to help build and maintain organisational success.
Responsive Websites can be accessed on any device. Everything on the website changes automatically to match the size and shape of the screen that is being used to view the website.
Responsive websites are known to generate higher revenue and our team designs and develops such website to ensure that it is easy-to-use on any device.